We do not want to be just a company on a hill above Zruč. We want to be an active part of this region.
We feel a responsibility towards society, the places where our employees live, the institutions that take care of the roads on which DENSO trucks drive, the nature around us and, above all, those who need our help.
For many years, we have been supporting sports and cultural events in Zruč nad Sázavou, Vlašim and Ledeč nad Sázavou, the places where our employees most often come from. We also financially support projects for handicapped fellow citizens, for children from children houses/orphanages, day hospitals or simply where it is needed.
We cooperate with several schools in the area, where we have supported some very interesting projects of their students.
The help of environmental education is also very important.
We direct our help mainly where they really need it, and when we choose from the requested events, we target children, young people and those who do not have many opportunities to get help.
We can't help everyone and we don't need to be seen everywhere - we want to help in the right places.
And so that it's not just about money, we organize cleaning in places outside our company. Whether in its surroundings or directly in Zruč.
Examples of help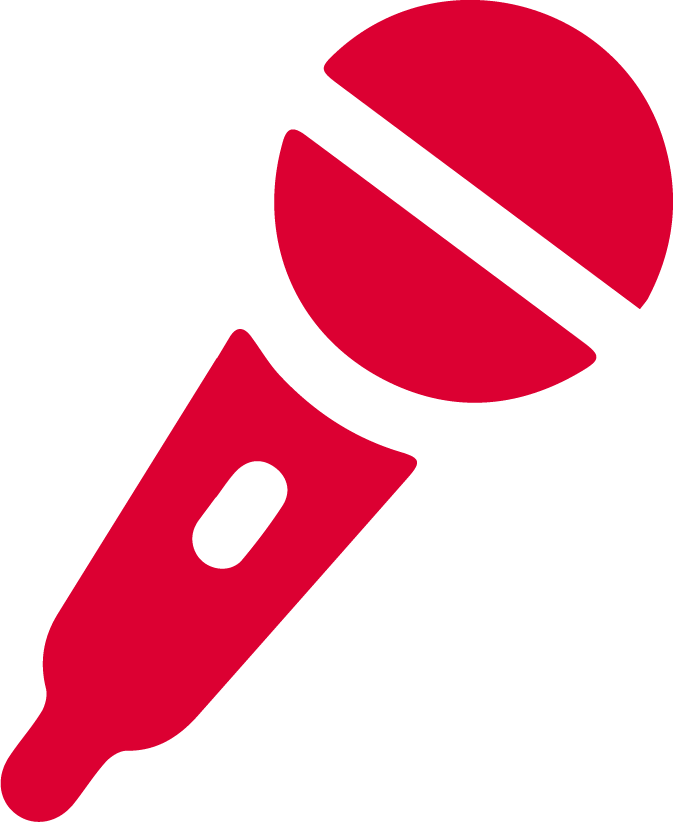 Culture
International Guitar Competition Zruč nad Sázavou - for young guitarists.
Colorful City - multi-genre festival in Zruč (performed by local groups and bands).
Social sphere
AB Help - support for the purchase of a car for a children's home.
Day hospital Petrklíč Ledeč nad Sázavou.
First aid coloring book.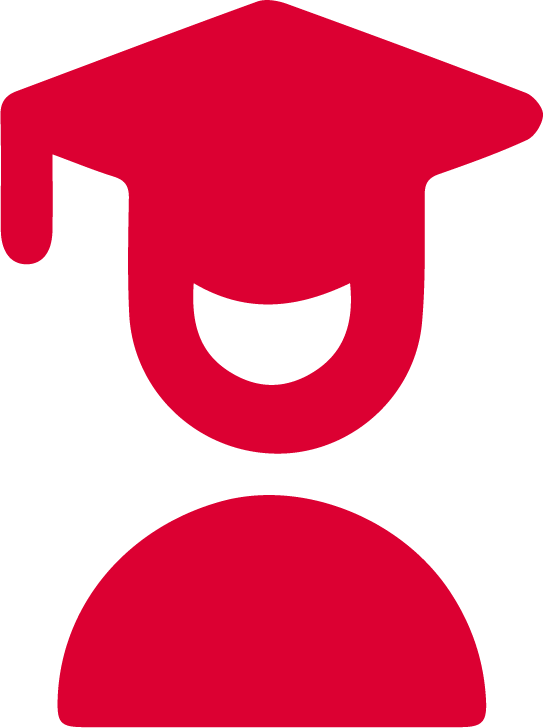 Education + environment
Water house Hulice.
SPŠ Vlašim - student project 4x4 JLR.
Technical circle at the elementary school Zruč nad Sázavou.
Sport
Athletic competitions for children in Zruč nad Sázavou and Vlašim.
HC Ledeč support - for organizing the transport of children from Zruč and the surrounding area and enabling skating for these children.
Table tennis Vlašim - tournament for public - Christmas tournament for the public (mostly children).
MěDDM Vlašim (Domeček) - support for hobby groups for children.
Handball Zruč nad Sázavou.