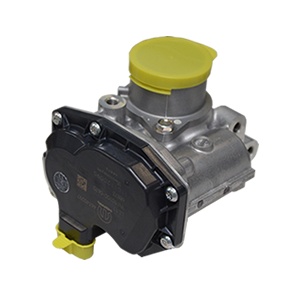 EGR (Exhaust Gas Recirculation)
EGR is used to recirculate the exhaust gas and re-suck the gases discharged into the exhaust space. It is part of system assembly reducing nitrogen oxides emissions.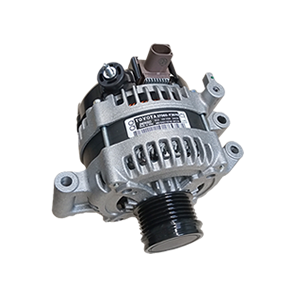 Alternator
It serves as an electricity generator for the car. It is switched on by starting the engine, simultaneously the battery is disconnected. The alternator generates electric energy necessary not only for the basic functions of the car but for example also for the wiper system, the window control, car radio, etc.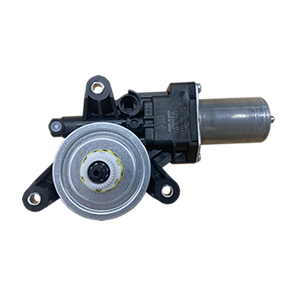 Power window
Small electric motor for rolling car windows up & down. According to the reaction to a foreign object inside the window during winding it up we recognize two basic types Smart and Normal.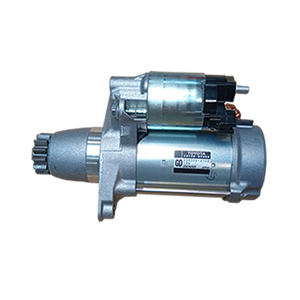 Starter
This motor function is to start car engine. Its main purpose is to overcome the engine resistance for a short time to reach the rotation speed necessary to start the combustion.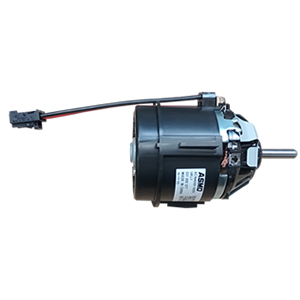 Blower motor
The motor used to drive a fan for air exchange in the car cabin. It controls the exchange speed according to the selected air temperature (climatronic type).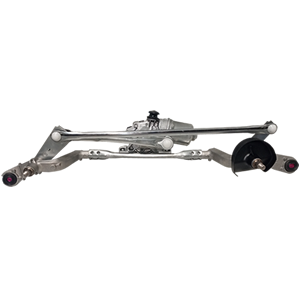 Motor & link
Windscreen wiper (wiper arm) drive unit. It is different for right-hand and left-hand drive cars.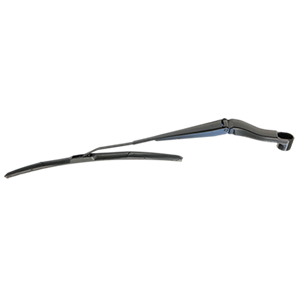 Arm & Blade
A set of parts ensuring the driver's field of vision. It is primarily used to remove water from the window. It is widely used for cars, planes, trains etc.